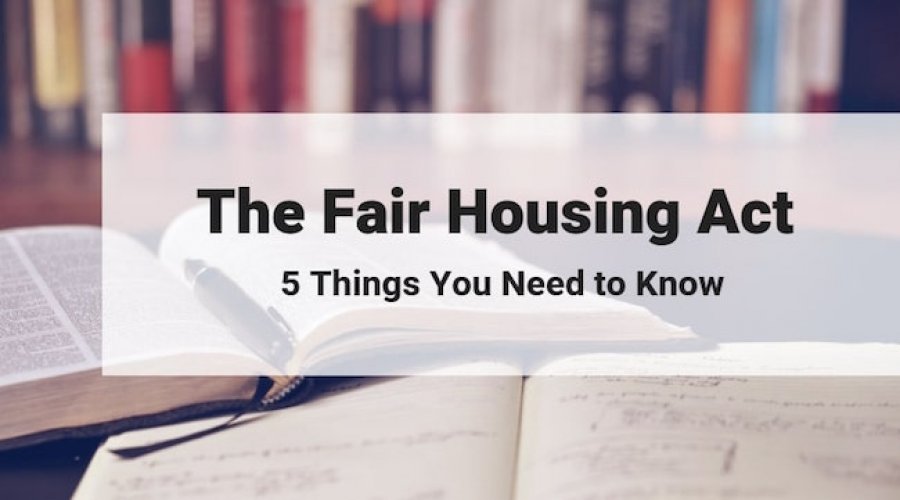 Custom Text added by the Ada Compliance plugin (disable plugin to remove)
The Fair Housing Act makes it illegal to discriminate in housing transactions on the basis of gender, national origin, religion, color, disability, familial status, or race.
Despite the enactment of the Act, housing discrimination has been a persistent issue, according to many housing advocates. According to the National Fair Housing Alliance (NFHA), last year saw over 25,000 housing discrimination complaints filed with the local, national and federal fair housing agencies.
The numbers, NFHA estimates, could be more as those numbers only reflect incidents that have been reported. Many people still don't know what steps to take when they are discriminated against. Or simply don't realize they have been discriminated against.
5 Things Landlords Should Know About the Fair Housing Act
Housing discrimination is a serious and common issue in the rental housing market. To avoid being the target of one of those complaints, here are 5 things you should know.
1. Advertise the Right Way
As a landlord, you have the right to choose the most suitable applicant for the property. However, it's against the provisions of the Fair Housing Act to unfairly discriminate against prospective tenants.
The following are examples of discriminatory advertisements:
Sex/gender: Stating a preference for one sex over another (e.g., "Female preferred" or "No young men.")
Familial status: Ads discouraging families with children (e.g., "Nice, quiet, mature, neighborhood." or "Perfect for single or couple."
Ads stating a clear preference for families without children (e.g., "Single occupancy only" or "No kids and no pets.")
Handicap/disability: Ads describing the neighborhood or complex as unable to accommodate people with disabilities (e.g., "No pets, not even seeing-eye dogs" or "Units are not accessible.")
Ads stating a preference for able-bodied tenants (e.g., "Must be able to live independently" or "No wheelchairs.")
National origin: Ads describing the national origin of current occupants of the neighborhood or complex (e.g., "mostly Asian residents" or "predominantly Latino neighborhood.")
Ads stating a preference for a certain national origin (e.g., "Irish preferred" or "No immigrants.")
Religion: Ads describing the religion of current occupants of the neighborhood or complex (e.g., "Jewish family seeks roommate" or "Nice, Christian neighborhood.")
Ads stating favoritism for the religion of a desired applicant (e.g. "Christians only.")
Race/Color: Ads describing the race of current occupants of the neighborhood or complex (e.g., "Lots of Hispanic families" or "African-American neighborhood.")
Ads stating favoritism for the race of a desired applicant (e.g., "Whites only")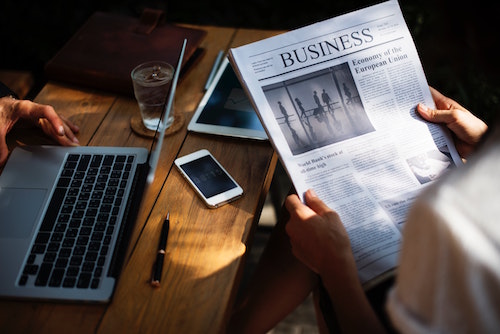 2. Conduct Thorough Tenant Screening
When screening potential tenants, landlords must be careful not to violate the Fair Housing Laws. Avoid asking questions such as:
Do you go to church in this neighborhood?
A prospective renter may take it to mean that you rent only to Christians, which would be discriminatory.
How many kids do you have?
Familial status is a protected class according to the Housing discrimination laws. But, you can ask the tenant how many occupants there are.
Do you have a service dog?
The applicant could interpret this to mean you don't rent to the disabled. Disability is a protected class. You can, however, ask for the animal's certification status.
Are you Japanese or Chinese?
The applicant could interpret this to be a racist question, and it's against the Federal Fair Housing Act.
In addition, you must use the same tenant screening questions on all applicants. You can't, for example, perform credit checks only on Asians and African Americans.
3. Be Prepared for Tenant Evictions
It's not unusual for a landlord and a tenant to have a disagreement. However, not every disagreement is grounds for an eviction. Each state has a landlord-tenant law that guides the duties and responsibilities of landlords and tenants under the lease.
The rental law also stipulates the circumstances under which a lease can be broken by either party. To evict a tenant, you must have legitimate reasons. Such reasons may include:
Non-payment of rent
Expiration of lease
Illegal or drug-related activity
Excessive property damage
Lease violation
Under the Fair Housing Act, retaliatory eviction is illegal. The landlord-tenant relationship doesn't operate under the code, "an eye for an eye."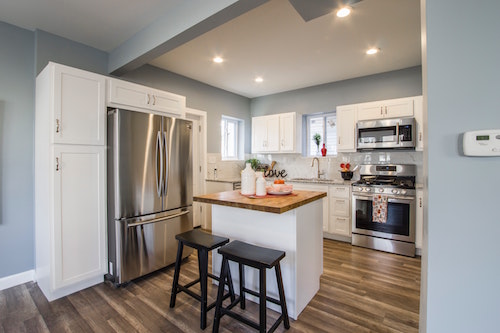 The following are examples of retaliatory acts by a landlord:
Making a tenant's stay unpleasant. For example, by doing things like refusing to make repairs to the tenant's unit or blocking access to a parking spot.
Not renewing the tenant's lease. In response to a tenant complaint, a landlord may retaliate by refusing to renew the lease of the tenant.
Harassing or threatening the tenant. The landlord may harass or threaten a renter for exercising their rights, like calling the town sheriff on the landlord for potential code violations.
Increasing rent. A landlord could retaliate by increasing the rent if a renter complains to a building inspector.
4. Become Familiar with the Fair Housing Protected Classes
The Fair Housing Act protects the following classes:
Color
Disability
Sex
Religion
Race
National Origin
Familial Status
Many states, counties, and cities have their own fair housing law that includes additional protected classes not covered under the Act. Many states have additional protected classes, such as:
Student status
Age
Sexual orientation
Creed
Source of income
Military status
Marital status
5. Follow the Rental Laws
Rental rules help to ensure a conducive and harmonious environment for all residents. Aside from ensuring they are non-discriminatory, landlords should also apply them uniformly to all residents.
Avoid making statements like "kids shouldn't be rowdy while in the hallways." This is unacceptable under the Fair Housing Act. You could, however, change the reference to "guests and residents."
In the event, a resident commits a violation, make sure to keep the specifics of the infraction as well as the actions taken.
There you have it. 5 things you should know about the Fair Housing Act.